Cod Almighty | Article
13 November 2023
In light of Paul Hurst's recent departure, Seán Anderson took to Twitter to remind everyone of his top ten games since returning as Town manager. A list chockful of such magic we've reproduced it here with links to Tony B's match reports.
10. Stockport County away, 2022/23. An early win in this season while Town were firing, a masterclass from Hurst in my opinion as town came away with all three points despite looking like the poorer side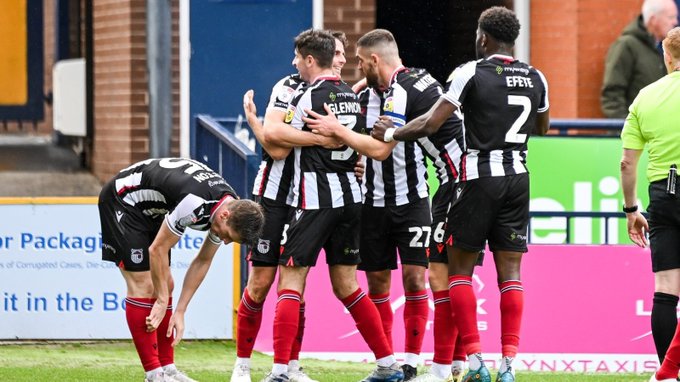 9. Notts County away, 2021/22 while being overshadowed by the later playoff win this was still a thoroughly enjoyable win for Town that was ultimately crucial in securing the playoffs in dramatic fashion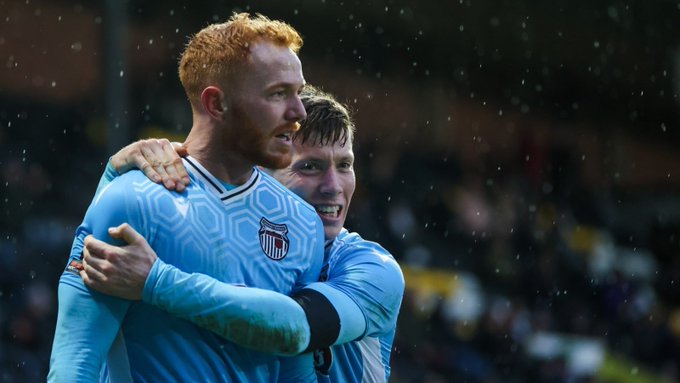 8. Wrexham home 2021/22 As far as Tuesday nights at Blundell Park go they don't get much better. Three goals and three points against the newly made Hollywood FC as Town made their mark on the league.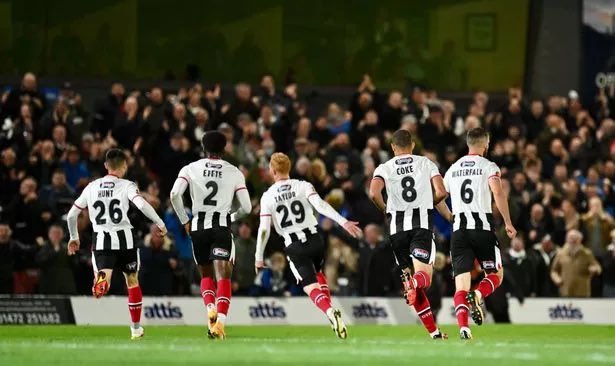 7. Plymouth FA Cup R1 2022/23 The beginning of a remarkable FA Cup run against the toughest possible opposition and Hursty managed to beat them 5-1 without a striker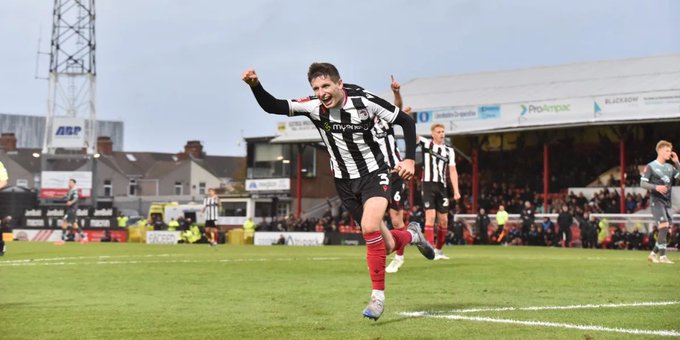 6. Chesterfield away, 2021/22 A turning point in the season made all the more enjoyable with two goal of the season contenders as the Mariners enjoyed yet another emphatic away day under Paul Hurst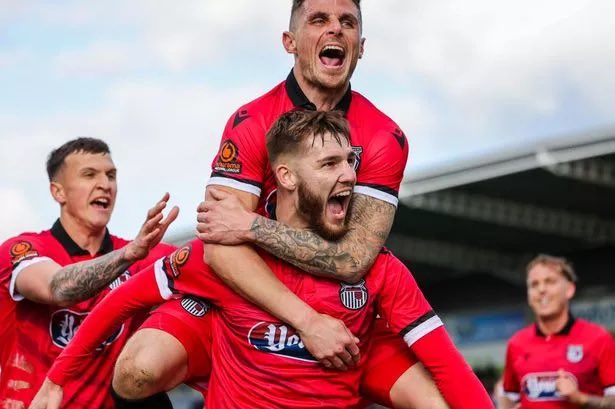 5. Luton FA Cup R4 replay 2022/23 The Championship high flyers were torn apart in North East Lincolnshire to continue what was already an impressive cup run after Town had picked up a shock draw against the Hatters.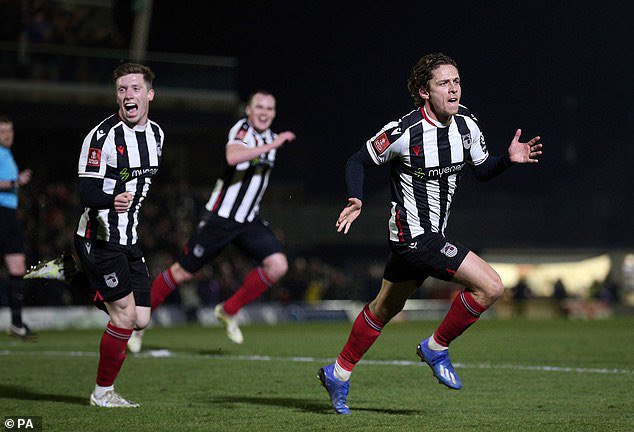 4. Notts County Playoffs 2021/22 The beginning of an incredible playoff run with two injury time goals. An absolutely fantastic return to the playoffs for the Mariners after years of struggle.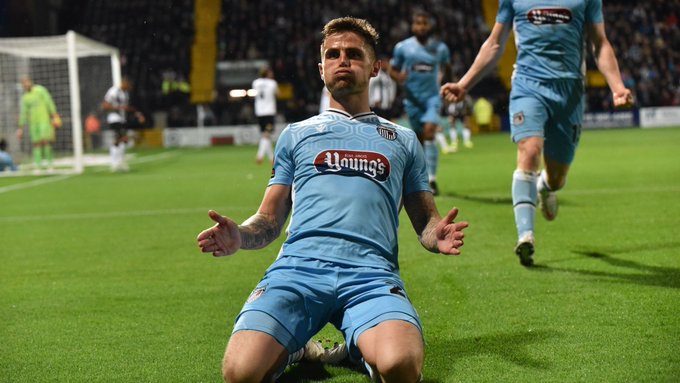 3. Southampton FA Cup R5 2022/23 Perhaps the most notable game for Hursty as Town manager nd one of the most memorable days for any Town fan. PH sent Grimsby to the quarter finals of the FA Cup.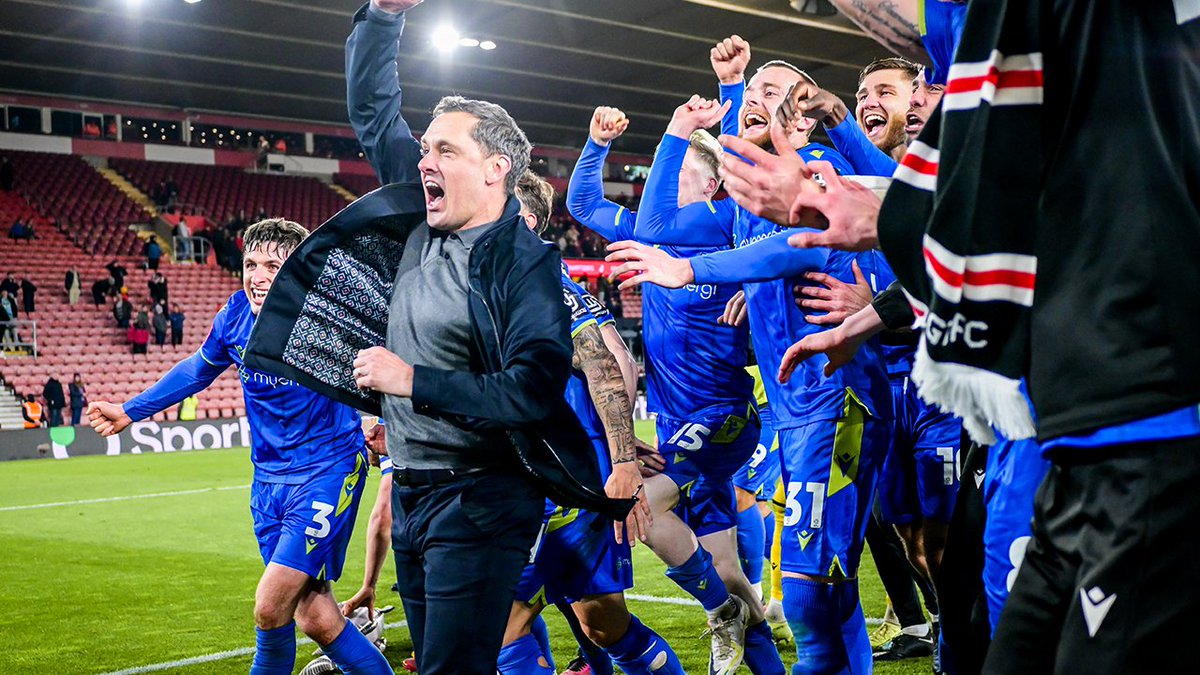 2. Wrexham away, 2021/22 Playoff semi-final This game had more than everything. No National League play-off game ever will reach the drama and excitement that this game brought. I watch the highlights of this game weekly.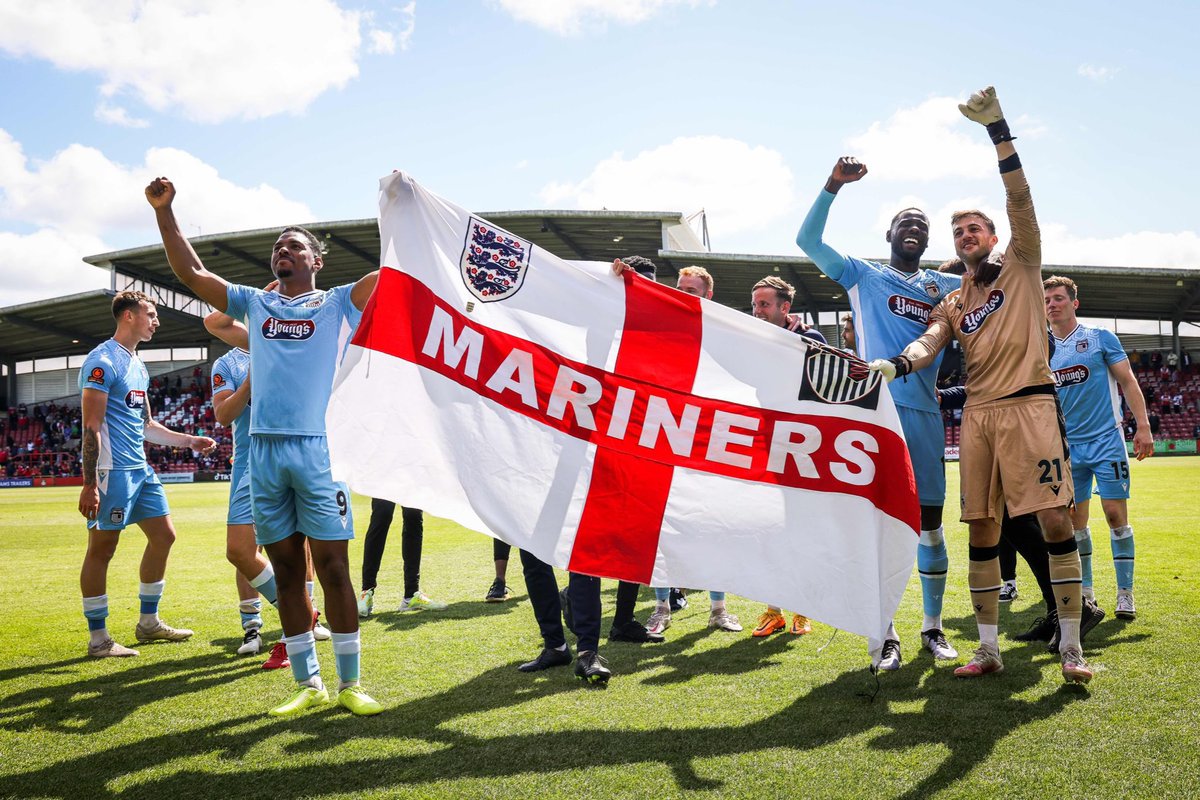 1. Solihull Moors. 2021/22 Playoff Final Although this game was not as exciting as other Hurst wins it is no doubt the most significant as Town returned to the football league at the first time of asking. This game confirmed Town as the comeback kings.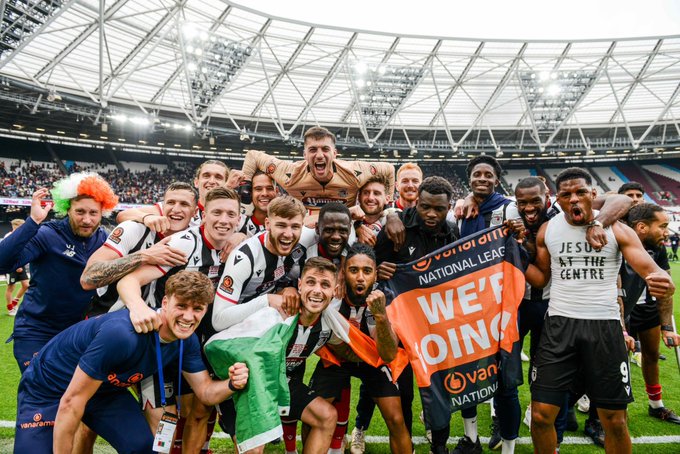 Thanks Hursty, it's been emotional.
Do you agree with Seán? Let us know or drop him a note on the original thread here.
We've linked to the images in the original Twitter thread which were originally provided on GTFC's Twitter feed.